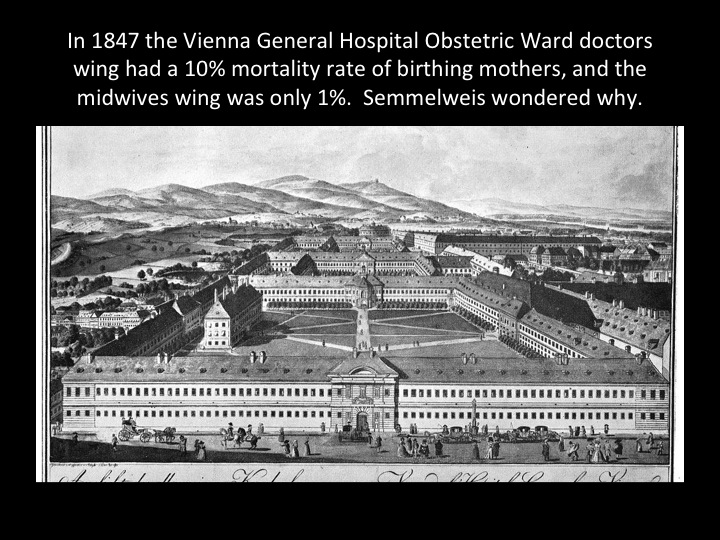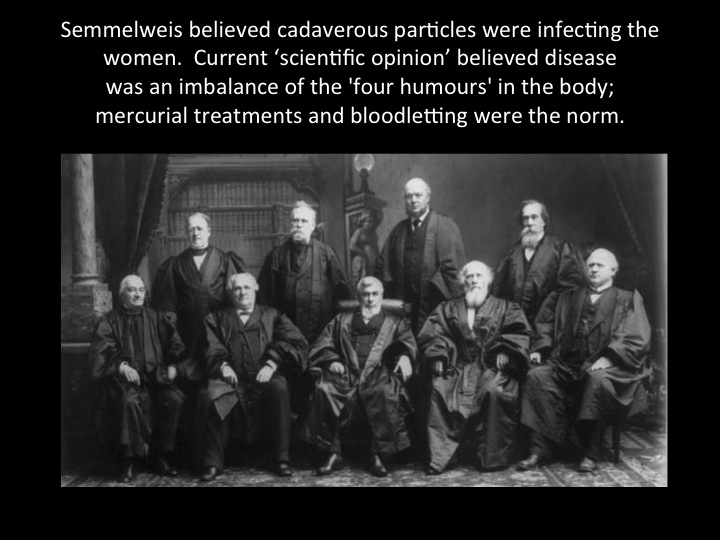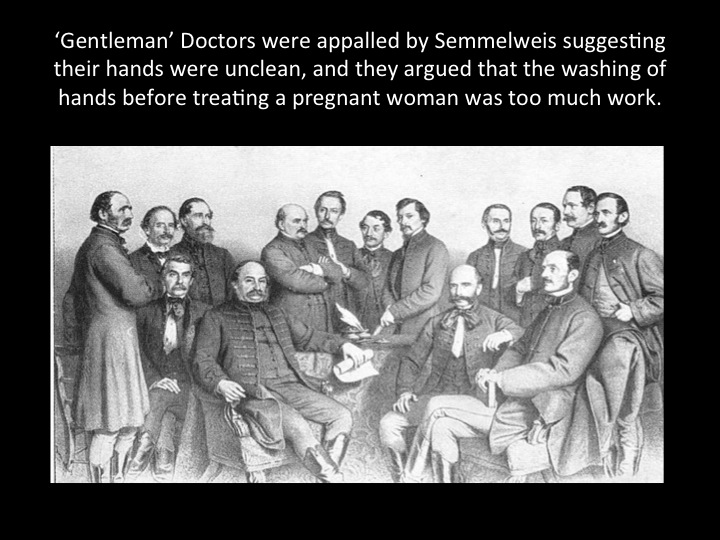 The Semmelweis reflex (or effect) is a metaphor for the reflex-like tendency to reject new evidence or new knowledge because it contradicts established norms, beliefs or paradigms.
Learn how modern medicine standing on tradition killed 1000's of birthing mothers!
Acute vs Chronic Mercury Poisoning — Mercury Free Kids
Fancy Pants Diseases and Mercury — Mercury Free Kids
Poison as Medicine — Mercury Free Kids
TOXIC TYLENOL — Mercury Free Kids
If you have found this page helpful,
please leave your comments,
and reviews in the Comments section
at the bottom of this page.
OPTIMAL HEALTH
I recommend products that are natural to our well-being, and only ones that can be found in the grocery or health food store. Everything I recommend I do myself. Everything I do is on my website, and everyone can use my site to get back to good health, naturally. However, some people can be very deep in the woods, allergic to just about everything, while suffering from chronic pain and inflammation. Many times their intestines are a wreck, and their body is putting on weight to protect itself from toxins. Getting people back to a state of well being, naturally, takes time, patience, attention to detail, and experience.
Albert Wilking is a Health Coach and Teacher.
 
This is the Facebook Page for The Wilking Protocol.
Please join our knowledgeable and supportive team.
https://www.facebook.com/groups/wilking/
 
These links contain the basics of The Wilking Protocol.

THE WILKING PROTOCOL
THE BUILDING BLOCKS OF LIFE
SALT IS LIFE
VITAMIN-C OR YOUR LIFE
INFLAMMATION, MAGNESIUM AND NERVES
THE POWER OF IODINE
THE BUFFERED ASCORBATE CLEANSE
ARE YOU MERCURY TOXIC?

For Personal Guidance, click
GET HELP NOW!